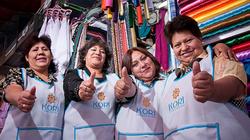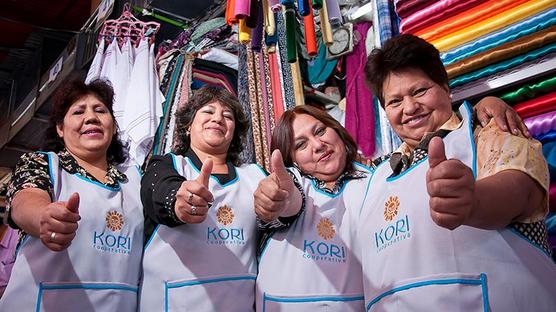 KORI: How access to financing is a challenge for Peruvian women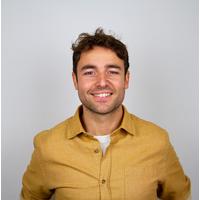 Written by Antón Jáuregui on 11 January 2023
4 out of 10 companies in Peru have a woman in charge. Yet, as in many other emerging countries, getting access to financing is more difficult for women than their fellow male entrepreneurs.
Local borrower COOPAC KORI was founded in 2013 to help women tackle this challenge. Through its group loans, KORI provides low-interest, long-term loans without collateral to female entrepreneurs. It grants them access to affordable financing tailored to their needs.
Read more about the challenges these women face and how KORI works to address them.
The challenge of access to financing for women in emerging markets
For many women in emerging markets and developing countries, having access to traditional bank services is not a given. Women in Peru also face a lack of financial infrastructure, mainly in rural and other low-income regions. In addition, there is a general lack of financial education, and gender discrimination is still common in the financial system.
Peruvian women face both cultural and social barriers. As in many emerging countries, women are still traditionally responsible for the household and for taking care of the family, which makes it difficult for them to engage in business. There even still exist legal restrictions that do not allow women to sign contracts.
Possible solutions
What solutions can improve the situation? Many public and private organizations are working to improve women's financial literacy through advisory and training programs. In addition, certain banks and other financial institutions are developing specific financial products for women, such as low-interest loans. KORI is one of them.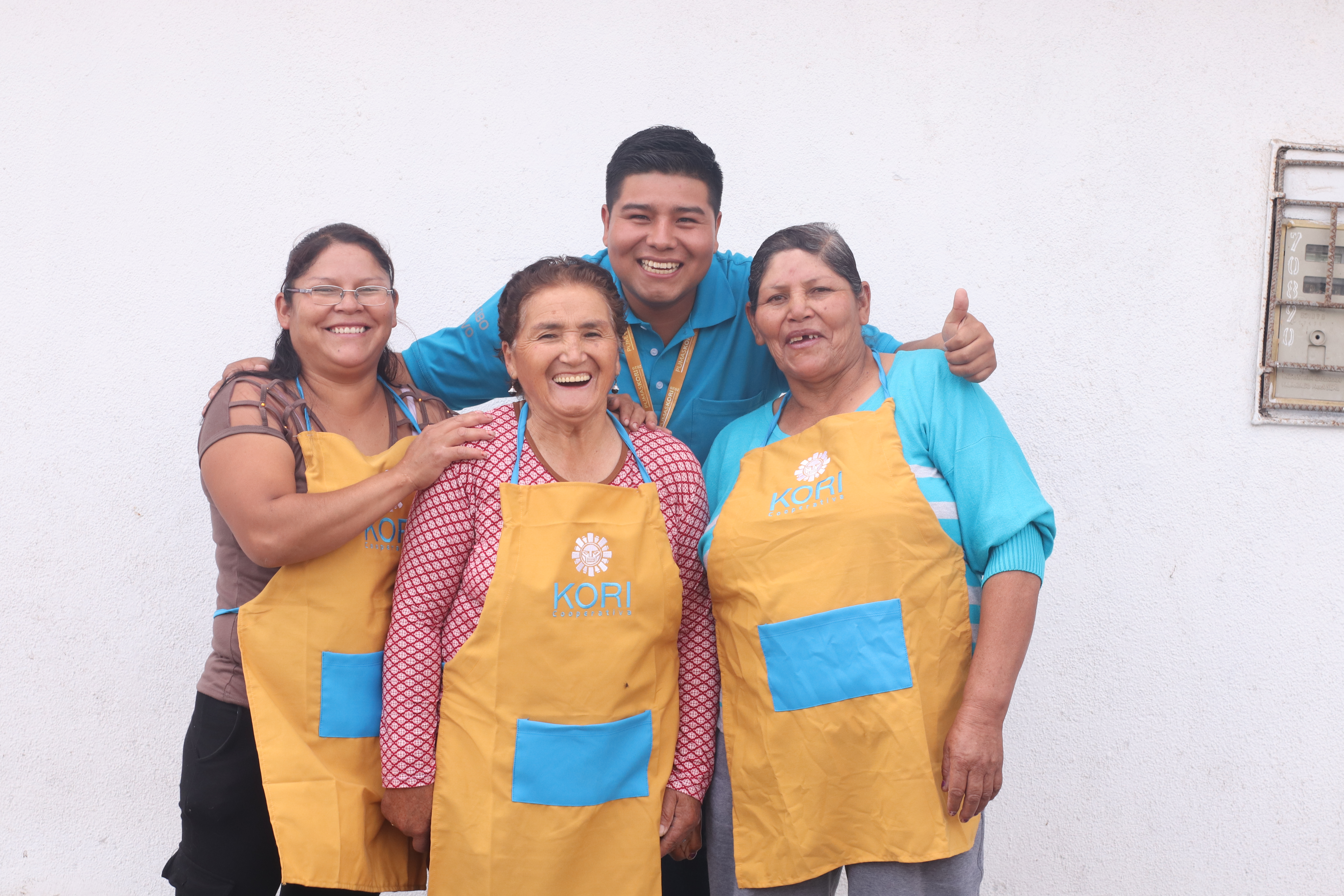 Here are some possible solutions to the global challenge of getting better access to finance for female entrepreneurs:
Ensure accessible and affordable financial services for women in rural and low-income areas by creating financial infrastructure and financial education.
Establish specific loan products tailored for women, with low-interest rates and more flexible loan terms.
Improve women's economic inclusion by offering entrepreneurship training and support from mentors.
Promote gender equality policies and practices in labor and finance to end gender-based financial discrimination.
Expand cooperation and dialogue between government, private sector, and civil society to develop financial inclusion programs and strategies for women.
KORI: making access to financing easier for Peruvian women
Is there anything we can do? At Lendahand, we want to contribute to solving this problem. With our crowdfunding platform, we aim to reduce the financing gap in emerging markets through loans. We know from research and experience that a large part of the problem of poverty lies in the lack of access to finance for women.
That's why we work with KORI, a savings and credit cooperative that has been operating in Peru since 2013. KORI provides individual loans and group loans to Peruvian micro and small businesses. Their product Sumaq Warmi (which means Wonderful Woman in the indigenous Quechua language), is specifically designed to promote the economic activities of female entrepreneurs.
The product is based on the concept of group loans. Women who apply for a loan must be part of a group to minimize the risks, as the group guarantees each other in case of a default. With this product, KORI wants to provide accessible and affordable financing to Peruvian women who are left out of the traditional financial system for one reason or another.
Now borrowing in Local Currency
The first project KORI launched on Lendahand in 2021 was a project held in Euro. After a while, the switch towards projects held in USD was made to lower KORI's exposure to currency exchange fluctuations. As the requirement to hedge the currency exchange rate for USD projects still doesn't rule out currency exchange movements, we kept working on better conditions for KORI. Their 9th project on our crowdfunding platform is now offered in Local Currency.
Why did they make the switch? As KORI provides microloans in Peruvian SOL to its customers, loans in EUR or USD subject them to currency exchange fluctuation risks. By working with hedging partner TCX, Lendahand can offer a convenient hedging solution without adding currency exchange risks for crowd investors.
Offering projects in Local Currency (visible to the crowd as EUR loans), is a step up in their financial management because:
local currency loans are cheaper than receiving in USD and having to hedge currency exchanges.
makes KORI less exposed to unpredictable currency exchange movements.
requires less currency exchange risk planning.
In fact, with the political instabilities Peru is facing at the moment, currency exchange movements are unpredictable and could affect their loans. When KORI started its operations in 2013, it had to accept funding in foreign currencies as lenders wouldn't propose another solution. Since KORI is growing and has proven to be financially stronger, they can negotiate funding in more convenient terms and conditions.
Lendahand is proud to be able to accompany an impactful microfinance institution (MFI) such as KORI with EUR, then USD, and now Local Currency loans.
To date, KORI has helped over 250,000 Peruvian women with access to financing for working capital and economic growth. We hope this may become many more!
Are you interested in investing in this project? Find more information about KORI here. Keep an eye out on our Projects page for available projects you can invest in.