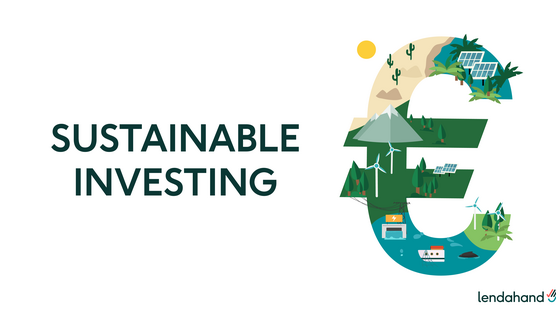 Is sustainable investing via crowdfunding possible?
Investing
Written by Lucas Weaver on 30 August 2022
Sustainable investing and crowdfunding are not generally two topics you hear about together. Both have become much more popular in the past decade for different reasons. But when you consider unique opportunities that come from the crossover of these two ideas, the opportunities for investors are exciting.