Financial Access Capital Partners (FA) provides working capital financing to small & medium enterprises in Kenya and Uganda, with most of the companies active in the food processing industry. FA does business under the name of FACTS (Financial Access Commerce & Trade Services) and specifically focuses on the Missing Middle: smaller producers and suppliers that encounter difficulties in finding affordable financing (for their working capital) and who deal with long waiting times to receive their payments. FACTS offers "early payments" to suppliers and will be paid after 30-60 days by the company (the buyer) that bought the goods. This way of working allows small (though established) entrepreneurs to grow their volumes with a factor 5-10x during a period of 5 years. Peter van der Krogt (see picture) is one of FA's co-founders and the chairman of FACTS.
In 2013 FA was invited by the Dutch embassy in Kenya to set up a long-term project that aims to help banks and microfinance institutions to systematically and professionally organize agri-financing.
The Dutch Good Growth Fund (DGGF), a fund provided by the Dutch Ministry of Foreign Affairs, allocated money for the development of financing platforms in East-Africa. FA uses DGGF's seed capital investment and technical support.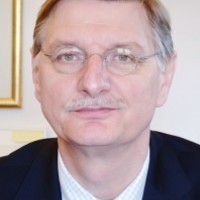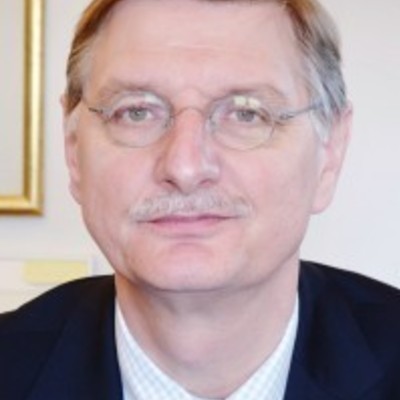 Información general
| | |
| --- | --- |
| Prestatario | Financial Access Commerce & Trade Services (Kenya) Ltd |
| País | Kenia |
| Sede principal | Nairobi |
| Website | http://factsafrica.com/ |
| Fundado | 29 Septiembre 2015 |
| Activo en Lendahand desde | 1 Febrero 2017 |
Información financiera para 2021-06-30
| | |
| --- | --- |
| Resumen de la cartera | €2,311,729.41 |
| Ratio de apalancamiento | 25.70% |
| Ratio de amortización de los últimos 12 meses | 0.00% |
| % de inversión en mora (>90 días) | 13.21% |
Sobre Kenia
Kenya has the highest income per capita and the largest economy of East Africa, making the country the financial center of the region. This is partly due to its convenient location at the coast, allowing the country to be the regional trade center. Kenyans are typically higher educated compared to people in neighboring countries. There is a free market and low import and export restrictions. All of these factors lead to Kenya being the main location for foreign companies to settle in after South Africa. Important sectors are agriculture, industry and services, including the financial sector. The increase in export of tea and flowers also contributes to an influx of foreign currency.
Último proyecto financiado
Uganda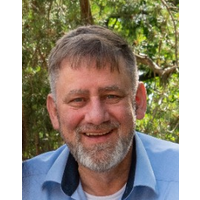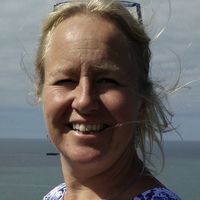 With a loan of EUR 52,000 Pearl Seeds will be able to contract an extra of 100 farmers to deliver seeds in the coming period.
| | |
| --- | --- |
| Importe | €52,000 |
| Interés | 6.00% |
| Vencimiento | 12 meses |
| Reembolsos | 6 meses |
| Moneda | EUR |
Completamente financiado en 7 minutosen 16 Julio 2019.