Sollatek Electronics Kenya Ltd is an East African leader in supplying clean reliable on and off grid energy solutions. We have been in operation since 1985 as the sole authorised agent for Sollatek products and the owner of the Sollatek franchise in East Africa. Our Head Office is in Mombasa, Kenya and sales office in Nairobi, Kenya. We operate as a wholesale and last mile distribution outfit, selling our products through a region-wide network of distributors, hardware, electronic shops, supermarkets, NGO and Co-operatives. We provide installation services, comprehensive after sales care and hassle free warranty services on all our products.
Saleem Abdulla is CEO, a certified accountant with over 25 years of accounting and management experience and over 20 years working with Sollatek. Saleem has risen steadily through the ranks of the Company and was promoted to take over from Chris Soper as the Managing Director in 2007. Under his stewardship, Sollatek has doubled its turnover in the past 5 years.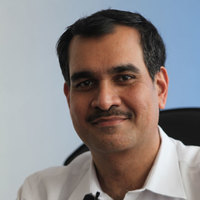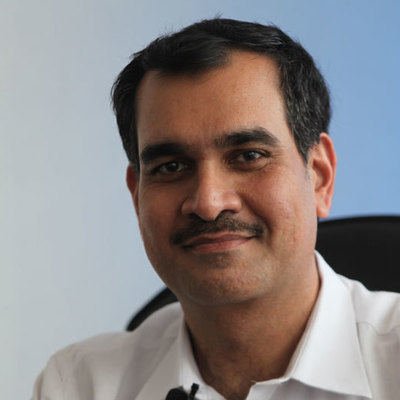 General information
| | |
| --- | --- |
| Borrower | Sollatek Electronics Kenya Ltd. |
| Country | Kenya |
| Head office | Mombasa |
| Website | https://sollatek.co.ke/ |
| Founded | 16 October 1983 |
| Active on Lendahand since | 7 April 2017 |
Financial information per 2021-06-30
| | |
| --- | --- |
| Total assets | €7,713,935.61 |
| Revenue | €1,000,877.98 |
| Leverage ratio | 64.00% |
| Liquidity | 240.00% |
About Kenya
Kenya has the highest income per capita and the largest economy of East Africa, making the country the financial center of the region. This is partly due to its convenient location at the coast, allowing the country to be the regional trade center. Kenyans are typically higher educated compared to people in neighboring countries. There is a free market and low import and export restrictions. All of these factors lead to Kenya being the main location for foreign companies to settle in after South Africa. Important sectors are agriculture, industry and services, including the financial sector. The increase in export of tea and flowers also contributes to an influx of foreign currency.
Last funded project
Sollatek Electronics Kenya 49
With EUR 90,000 Sollatek can help 70 homes and businesses purchase and install power backup systems to run lights, fans, fridges, WIFI routers, or essential equipment during power outages.
Direct investment

10 new jobs

350 people reached
6 months
Repayment Interval
Fully funded in 1 day on 19 November 2021.